ADVANCED BODYWORK & MASSAGE
GLEN ROSE LOCATION
ABW GLEN ROSE, TEXAS LOCATION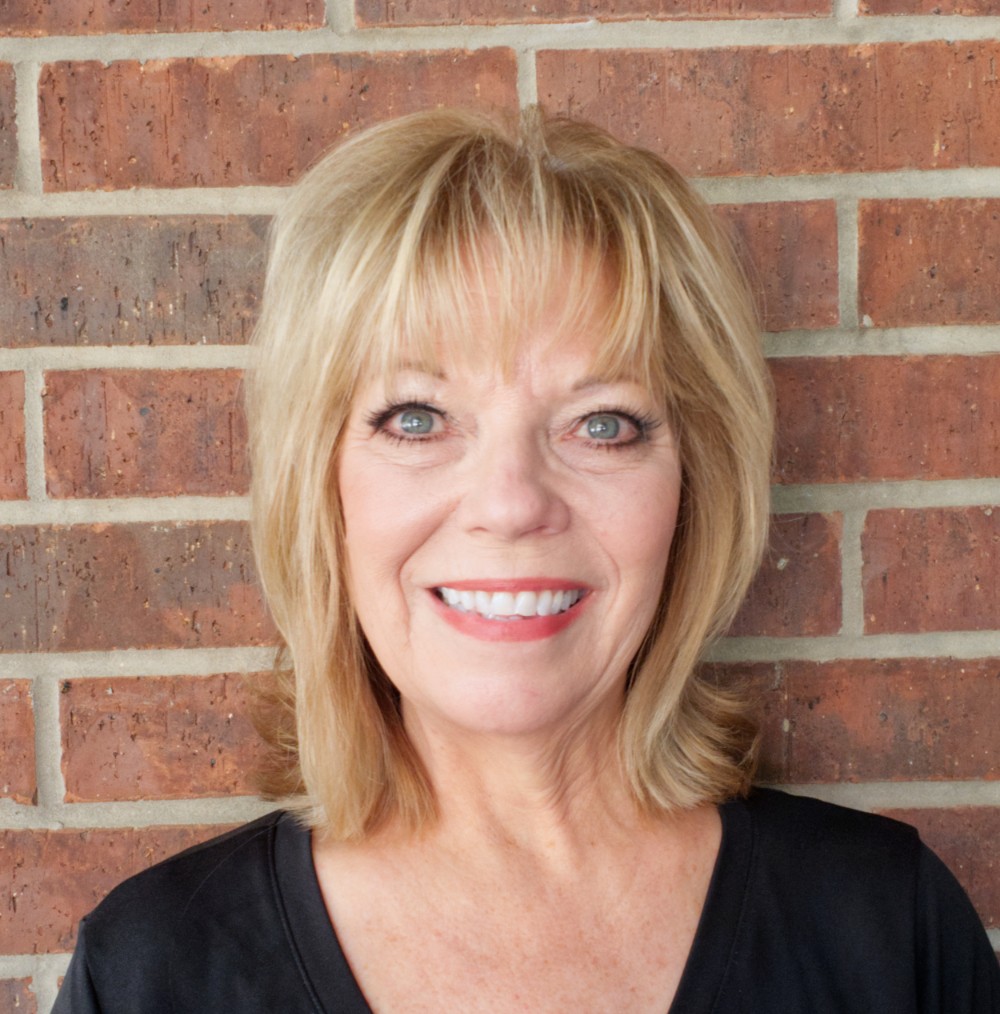 Advanced Bodywork and Massage is excited to share that Tonya Cary will be now providing medical massage services in the city of Glen Rose, Texas.
This opportunity allows ABW to expand its longtime services to areas west of Fort Worth and to continue providing our exceptional services around DFW.
ABW will be partnering with LaRue Salon

, which provided Tonya Cary with a medical massage room at their Glen Rose location.
It is located at 1207 NE Big Bend Trail, Glen Rose, TX 76043. The entry is on the first floor, then up the stairs for the reception.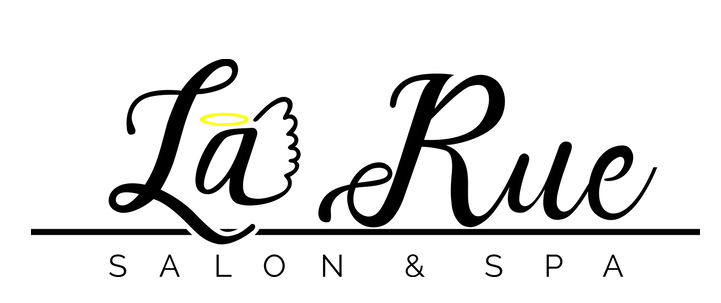 You'll be able to visit www.abwmedicalmassage.com to book an appointment with Tonya at the Grapevine location and the new Glen Rose location. We have provided our clients 2 different location options depending on what location is nearest to them and what times work best.
Again, we are excited about this new opportunity for Tonya and Advanced Bodywork and Massage and if you have any questions about booking a time with Tonya at either the Grapevine or Glen Rose location, please contact us at 817-251-9790 or email us at [email protected].
Address
Questions or Appointments: 
Phone:
817-307-4001
Address:
1207 NE Big Bend Trail,
Glen Rose, TX 76043
Advanced Bodywork & Massage is widely recognized as a regional leader in Orthopedic / Medical Massage. Our Therapists have received specialized training in Orthopedic/Medical Massage and in sub specialty areas, within the field of manual therapy. In addition, our team of highly skilled Therapists can assess and treat even the most complicated painful conditions and develop a treatment plan with the goal of getting you out of pain and active again.
*We retain the right to refuse service
*All sales are final and no refunds will be issued